e-Fyre's only goal is to drive sales and increase profits for our Clients. The family of e-Fyre Companies – Flourish Complete, mobilefYre, and eDealAmerica utilize sophisticated, yet simple to use digital methodology designed to grow your business.

The e-Fyre Family of Companies
Please scroll below to see our core offerings as well as a direct link to each company's website
All in One, Commission Free, Online Ordering, E-Commerce, Marketing & Loyalty Platform for Restaurants and Retail.
Mobile Marketing, Digital Coupons, Reviews and Loyalty
Drive New Customers Continously and When Business is Slow
MMS Picture Text Marketing
Reception-less Phone Manager
Cut Personnel Costs and Eliminate Unanswered Calls
It's time to move past voice mail and instead focus on pleasing your callers. Nothing says "go to a competitor" quite like automatic voice mail, or worse…ring no answers.
When a customer calls, they are met with a voice prompt asking if they need:
To make an appointment – press 1
Hours or directions – press 2
Speak to a specific person – press 3
If they select "make an appointment" they immediately receive a text with a link to your online reservation system.
Your phones don't even have to ring. Select "Silent Mode" and all calls will be handled automatically and personal messages sent to voice mail.
SkyTab Mobile Payment Solutions
With SkyTab you can accept payments in the field, at the door, at your booth, or anywhere else, with our 4G enabled device.
$250 rebate after 6th month

State of the Art Hardware with Intuitive Software

Accept All Payment Types – EMV, NFC & Swiped Card

Credit Card Fees may be Passed to Customer
Our Basic Outlook and Philosophy
We serve to empower small and medium sized businesses with the technologies and strategies that allow them to compete with the large national chains. We believe that consumers more than ever desire (and require) a personal touch…they're tired of being targeted by bots and algorithms. We provide the tools and guidance to help you stand out and connect directly with your customers and prospects.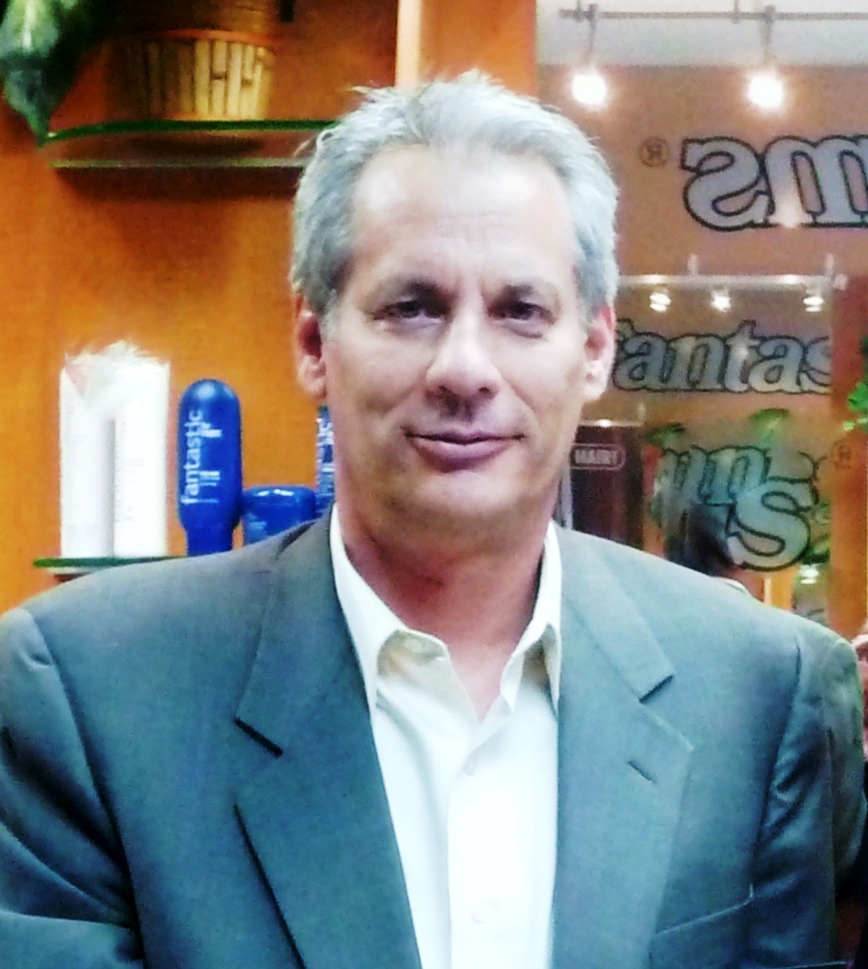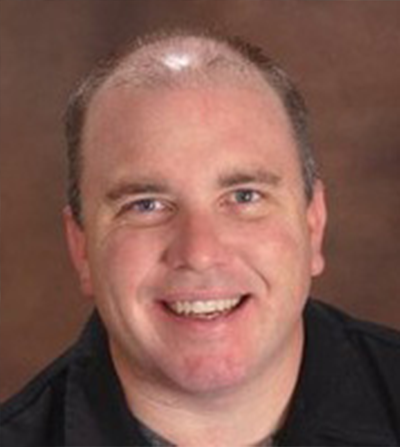 Executive Partner
& VP of Sales