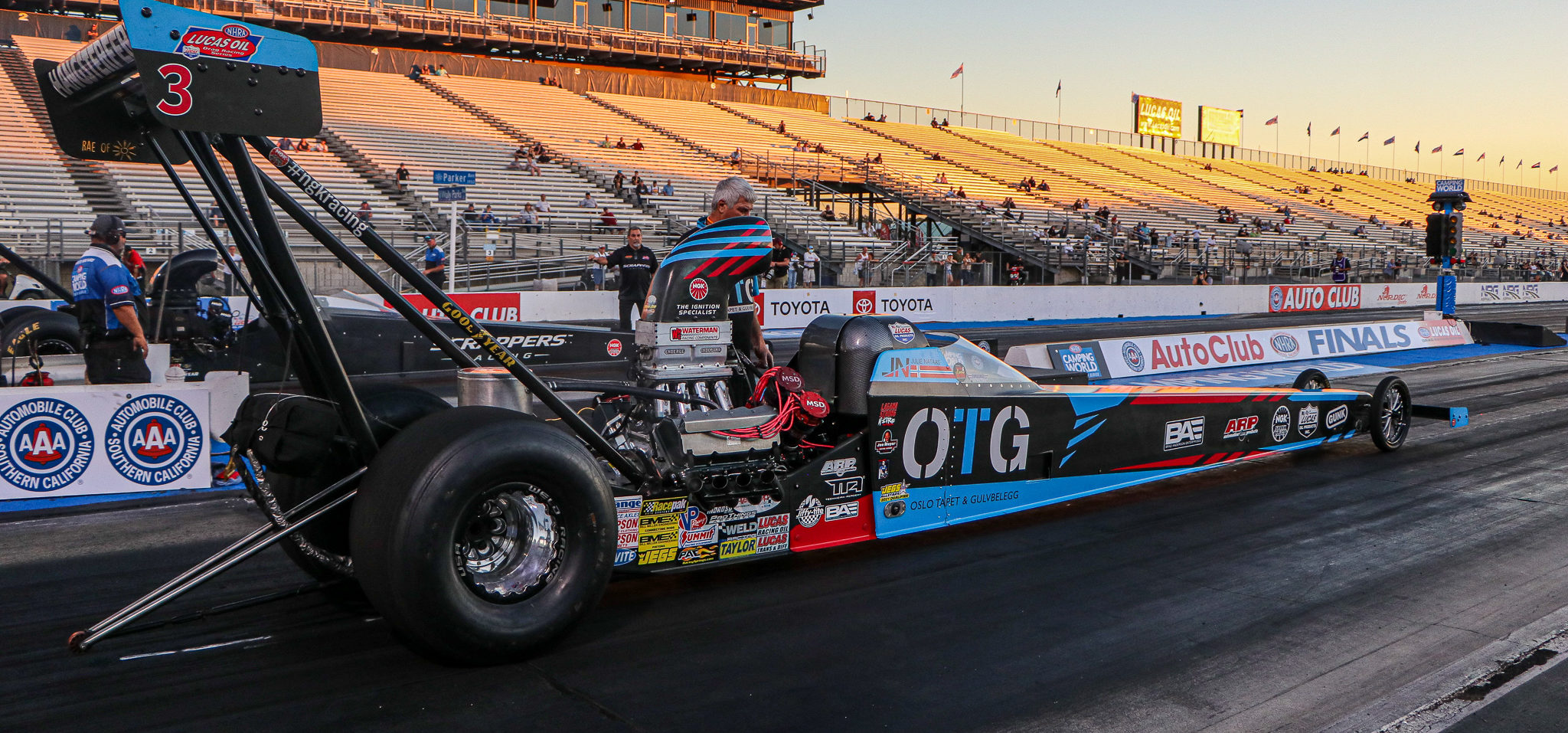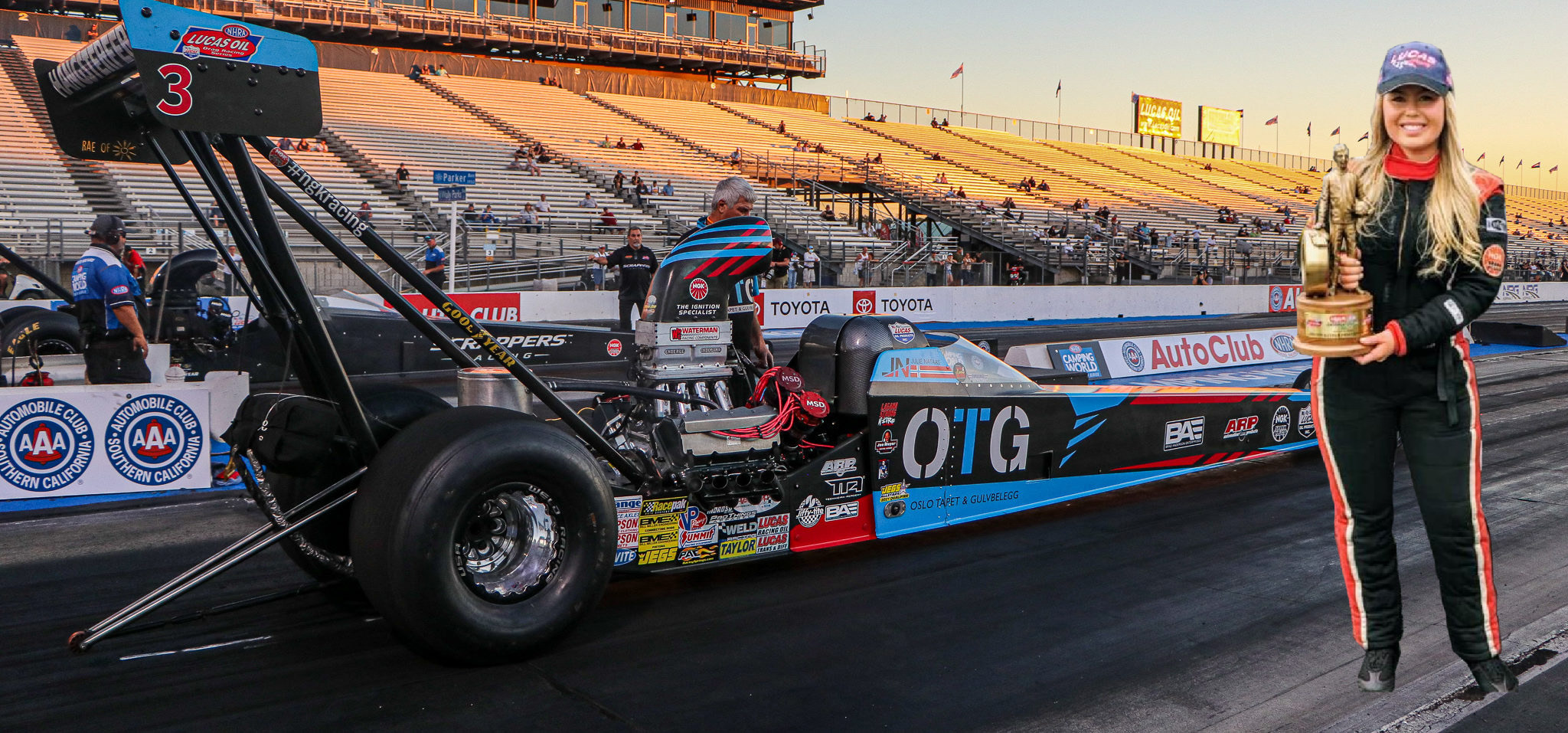 Engage with Julie Nataas!
With her dad as a retired Top Fuel pilot, Julie Nataas has been racing since she was born. Her drag racing career began in a Junior Dragster in 2005 when she was 9 years old. In 2007 she also started Go Karting and later on added Formula Basic to her career. For a few years, she drag raced and drove her Formula Basic car on the weekends, and practiced Go Karting during the week. She stepped up from her Junior Dragster to Super Comp in 2013, and quit Go Karting and Formula Basic racing as drag racing is where her heart belongs. In 2014 she won the European Drag Racing Series Central Division and placed second in the European Drag Racing Series. After a successful season in Europe, she finished high school and moved to Santa Barbara, California for college. She graduated from Antioch University in 2018 with a BA in Liberal Art Studies with a double concentration in Marketing and Business.
Her first trip to a racetrack in the U.S. was to the finals in Pomona, CA when she was 11 years old. Watching her dad race with the most successful people in drag racing. It was definitely a different experience being at the races in the U.S. compared to the races in Europe, and Julie's dream changed from racing in Europe to race in the NHRA Championship as a professional race car driver.