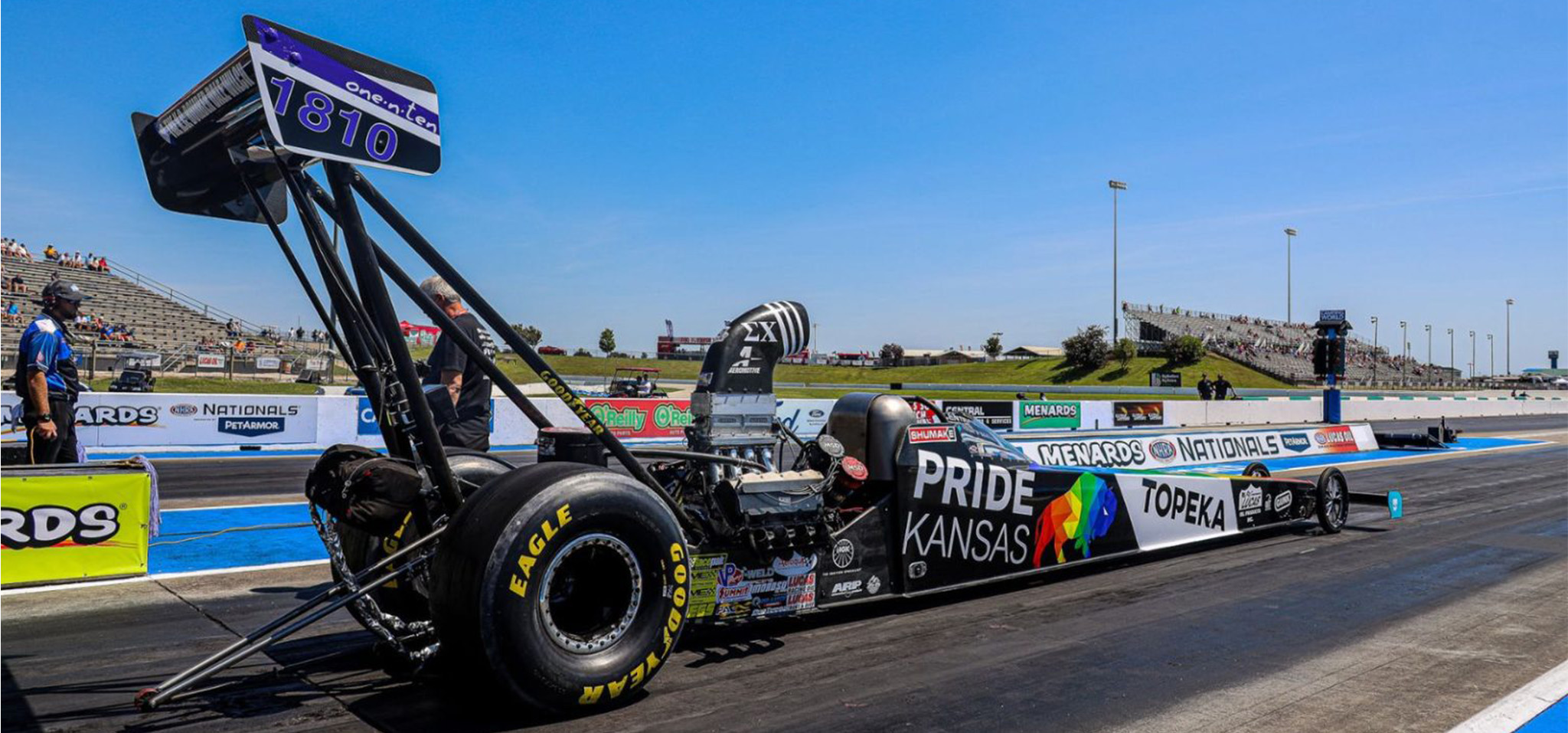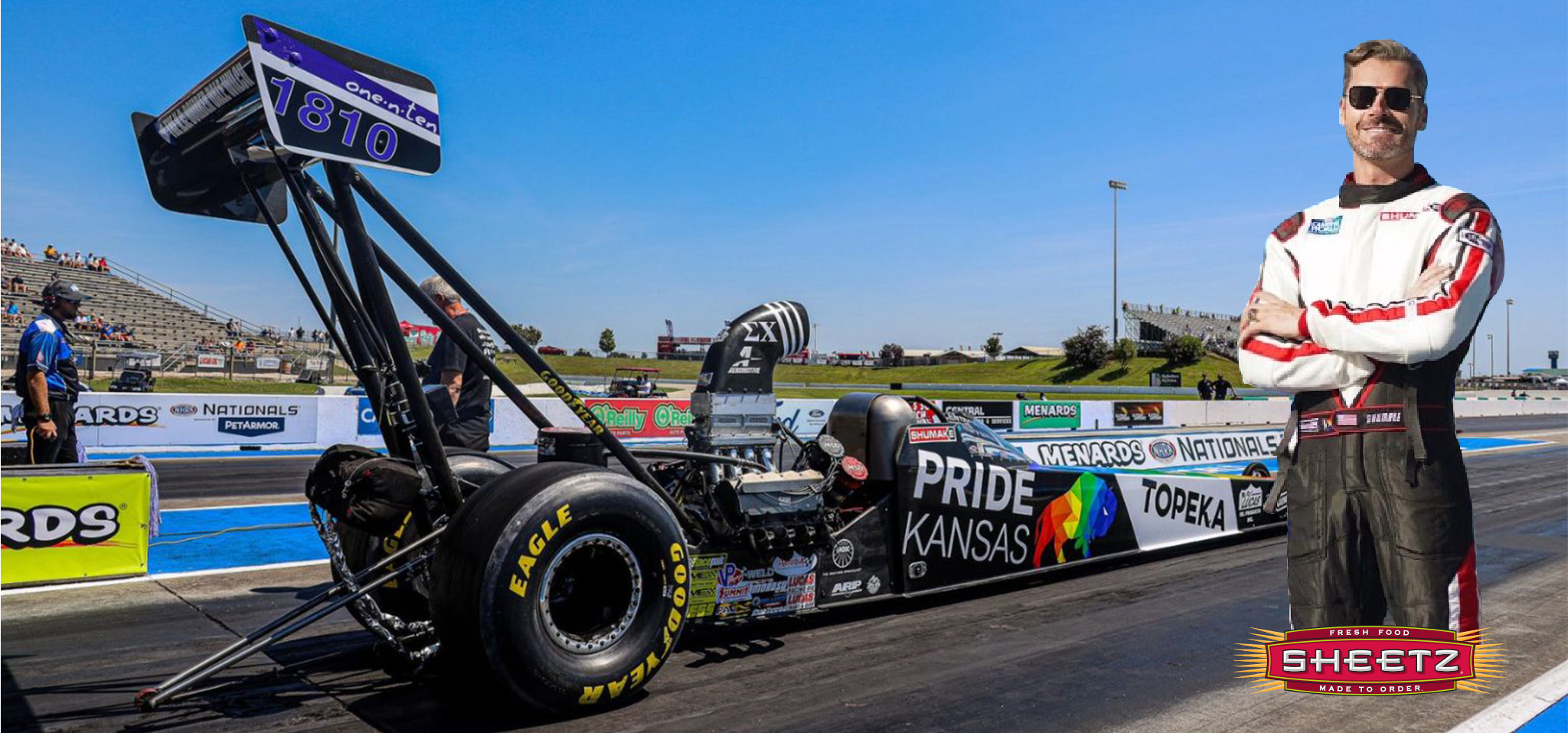 Engage with Travis Shumake!
Travis is charting a quick path to being the first openly gay pilot of a 330 MPH Nitro Funny Car in the NHRA Camping World Drag Racing Series. Not only is he an LGBTQ+ activist and non-profit fundraiser, but he also grew up in drag racing as the son of the late Funny Car Champion Tripp Shumake. Labeled the "future of gay America" by Advocate Magazine and a member of the Phoenix Business Journal's 40 under 40, he is an authentic, engaging, and camera-ready community and business leader.
Travis was born into a family forged at the racetrack. "Tripp" Shumake was a dominant force in Funny Car in the 70s and 80s, winning multiple NHRA titles. Mom Susie was a mechanic and a member of the Arizona Drag Racing Hall of Fame in her own right. Tripp & Travis kept the family tradition alive racing competitive shifter karts until Tripp's death in a hit-and-run motorcycle accident in 1999 when Travis was just 15 years old. Travis stayed close to racing, always hoping he'd find a way into the driver's seat. Earlier this year he declared his intentions to challenge the status quo and continue the family legacy in drag racing while bringing visibility to the LGBTQ+ racing community. The reach and impact of Travis' rookie season is limitless. Being well-versed in both LGBTQ+ issues and motorsports makes Travis a perfect spokesperson to leverage the power of the ally for both sponsors and the sport.
As a single foster parent and longtime advocate for homeless youth, Travis' passion for the next generation opens new channels for corporate social responsibility and meaningful philanthropic partnerships. With Diversity and Inclusion ranked as the top priority among Fortune 100 Companies for 2022, Travis has a platform to elevate his partners brands while educating and exposing a new segment of sports fans to the importance of equity and inclusion.